More than 1.2 billion children are out of the classroom worldwide after the coronavirus hits.
Most of the time last year, our children are stuck at home, studying and meeting their friends through online means only. Many students find it difficult to focus in online classes and this can be detrimental to their academic performance, especially for those who are sitting for important examinations like the SPM or the IGCSE. One of the alternatives to tackle this is by looking into personal or private tutors. This way, your child can personalise their studies, focus better while still staying safe at the comfort of their own home.
However, before deciding on a private tutor, there are several things that one should consider first. Perhaps, the most crucial step is to know what your child is really weak in and understanding the kind of help that the child needs. Best to talk to them as well as their subject teacher before deciding to hire an external tutor.
Among other things to consider are:
Qualification and experience
What kind of qualification does the tutor have?

Are you okay with peer teaching or do you expect someone with at least a minor in that subject to teach your child?

How long has this person been teaching? 

Have they taught someone of your child's age one-on-one previously? 

How did the children they teach previously improved or performed in their subject?

Do you expect the teachers to an expert in a particular subject for a particular curriculum or someone with a wide range of familiarity in different subjects?
It is to be noted that the length of time someone has been teaching does not equivalent to the quality of teaching. Hence, it is very important for you to have a trial class with the teacher so your child can tell you if they find the tutor helpful or not. 
Personality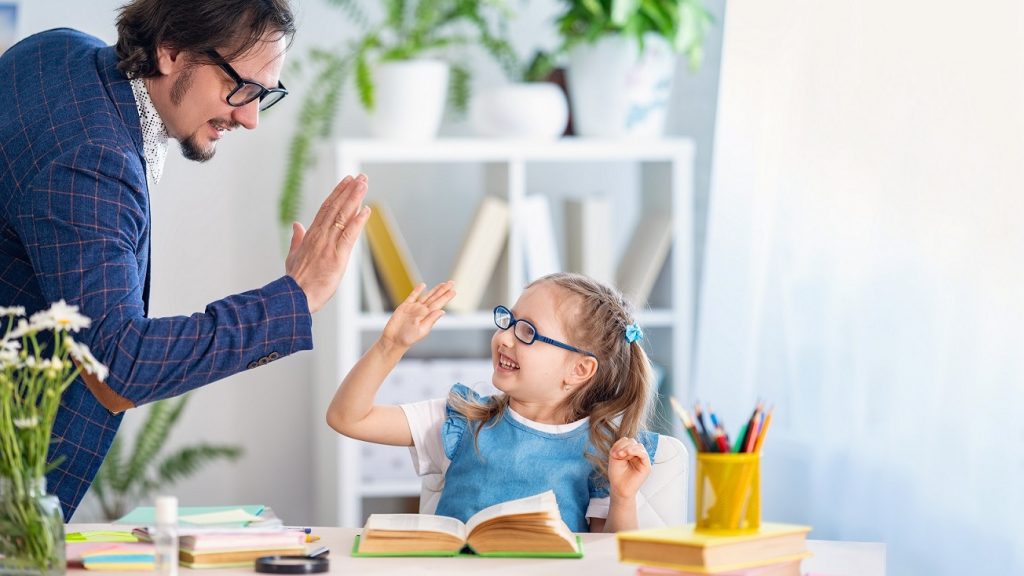 A tutor should be able to build rapport and communicate with your child well. This doesn't necessarily mean that he or she needs to be funny or look too friendly but a good tutor should show some kind of interest in knowing what your child needs. Only then, they would know what is the best way to tackle's your child's academic needs. More importantly, your child should be able to approach the tutor to ask questions and request for an explanation of concepts that they have trouble understanding.  If your child did not ask questions in the class, it should be because he has grasped what was taught, not because he's scared or uncomfortable with the teacher. 
Drive
You can see that someone is passionate about teaching when they make preparations prior to each class. Great tutors would go extra miles to provide students with new materials and answering methods, even giving rewards to motivate their students. They don't just repeat what was taught in the classroom, they personalise their teaching method to suit your child's need.
Sense of Responsibility
It is very crucial that parents and tutors are able to communicate and cooperate well for the child's benefit. The tutors that you hire are responsible to tell you where your child's weakness and strengths lie, and what are the methods can be taken to improve your child's performance rather than just telling you nice things about your child that they think you might like hearing. 
A good tutor should also be consistent with her attendance, arrive on time, and able to inform you if she cannot make it to the class earlier. If he or she cannot come to the class for some reason, is there any alternative for this? Can he or she replace the class some other day, or can she send another tutor of the same credentials to fill her in?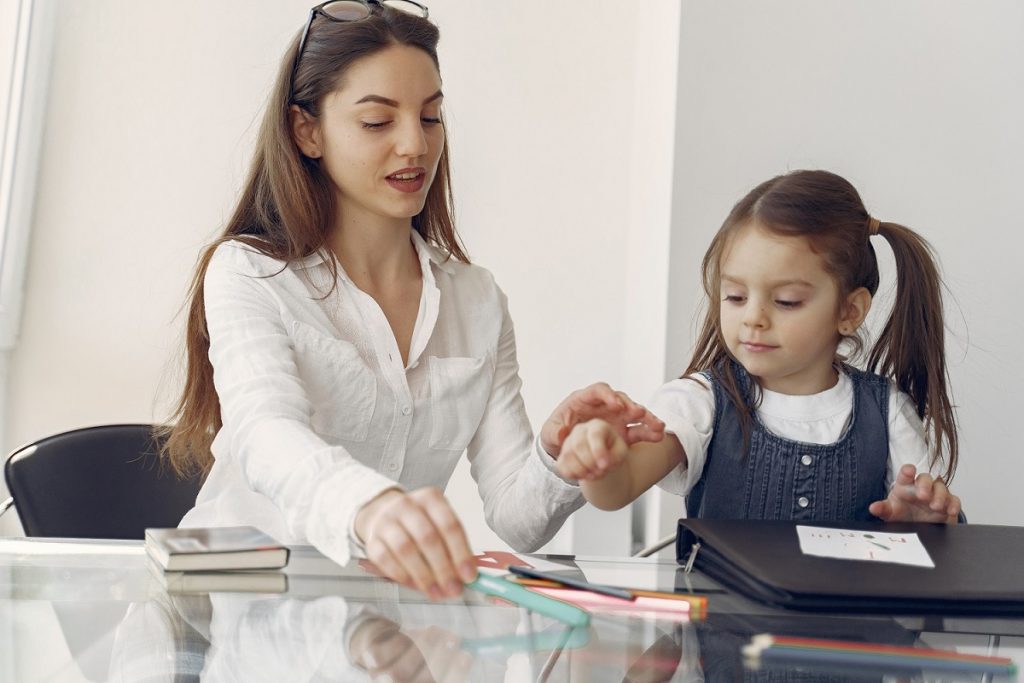 Fees
How much are you willing to pay for a class will certainly affect the pool of your choices. Tutors with higher qualifications and experience would typically cost more. However, new secondary school leavers or uni students with great academic results could also be a good option. Since they have just finished their secondary studies, the syllabus is still fresh in their minds. They would know how to tackle the questions well, and usually, they would also have personal notes that could be used by your child. Plus, due to their inexperience, it is also easier to negotiate with them in terms of pricing. 
When finalising the fees, you should also be mindful of their payment and cancellation policy. Do they prefer to be paid in cash after class, or an online transfer at the end of the month? If you are terminating their service, would you have to give them notice? How long is the notice period? 
While finding the right tutor is not exactly easy, we do hope that some of the tips we have provided would help you make the right choice. Most importantly, make sure to talk to your child before making the decision. After all, they are the one that will be learning. 
You can also browse some private tutors on EduReviews' platform here.