We've done the research for you so you can save countless hours of independent research into different school options, curriculums, and fee structures.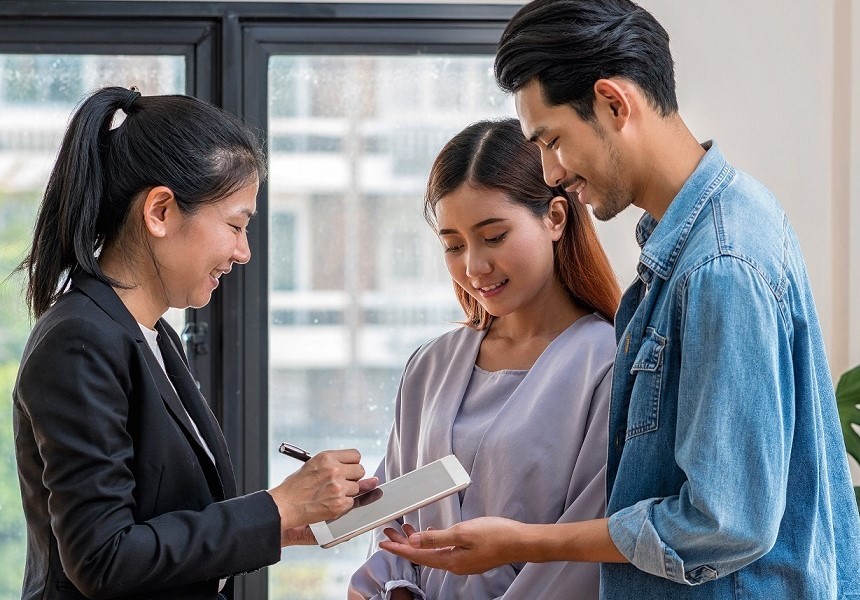 Get reliable school recommendations based on your location, budget, curriculum preferences, and priorities such as language or learning support.
Personalised phone consultation and support to schedule school visits, entrance test and help with admissions paperwork.
Get trusted visa advice so you are fully informed on the latest visa requirements, procedures, and documentation.
Get an exclusive welcome gift when you enroll with any Edu Reviews partner schools. *T&Cs apply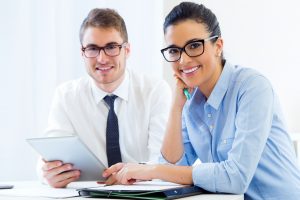 We have a team of specialised education consultants to help you every step of the way.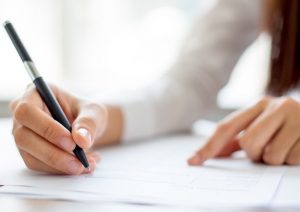 We leverage our large database to gather parent and student reviews to help you make an informed decision.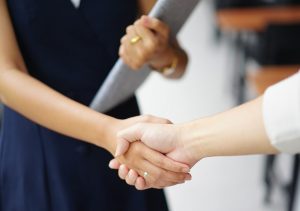 We have direct access to school admissions teams to prioritise your application.
Book Your FREE Enrollment Advice
Want to learn about different types of international school curriculum and how to find the RIGHT school for your child? Our education consultant is here to help!
We will also send you a FREE School Guide after the consultation!