Anithink Creativity Education was founded by teachers with a purpose to empower creativity in children of all ages. We want our students to think creatively and create better values in life.
We teach Creativity
Yes, you can learn creativity! Creativity is about thinking differently, learning to adapt to new strategies and find different solutions. C.R.E.A.T.E Thinking (Combine, Reverse, Eliminate, Alternative, Transform and Expand) is a system we developed to help build your child's creative process and thinking skills through games, activities and daily life role play.
We teach Values
Children who are creative also need to be aware of their thoughts and actions. We introduce 4 values, K.I.L.I. Values: Kaizen (self- improvement), Integrity, Love and Respect, Innovation. These values are not only taught as part of our syllabus, we also encourage students to identify and apply them during lessons and eventually, daily life.
We teach STEAM
The academic side of our lessons, professional skill development. We help students learn concepts through a variety of teaching methods. Plus, technology has made learning advanced and enhanced! There is much to discover through the many tech resources we bring to your child's learning. STEAM, together with CREATE and KILI, are 3 elements in our Creativity Development System.
We play games too.
The gamification method in learning has long-standing proof of effective learning. Kids who have fun are more receptive to learning new things. Recognizing this, we have created a VMO Maths Card game as our teaching tool in our Creative Maths Class. 
Join our Creative Classes!
We are firm believers that a happy child is a more creative child. Our classes set up the stage of fun and games to increase your child's receptiveness to learning new things, think up fresh ideas, and solve problems.


Creative Maths:  Learn maths concepts, number patterns and relationships with games, using VMO Maths card game as our teaching tool, enhanced with technology! For ages 6-13 years, available online and in our HQ centre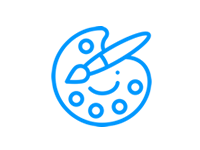 at Sri Kembangan.
Creative Art: Learn how to come up with ideas, and bring them into reality using different mediums like paper, paint, clay and more! Forages 6-13 years, Available in-person at our HQ centre at Sri Kembangan.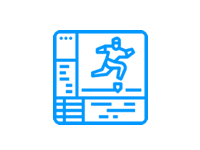 Creative Animation:  Tell a story with animation and explore the world of animation through hands-on practice. For ages 6-13 years. Available online and in our HQ centre at Sri Kembangan.
Be Happy, Be Creative, You Can Be Anything!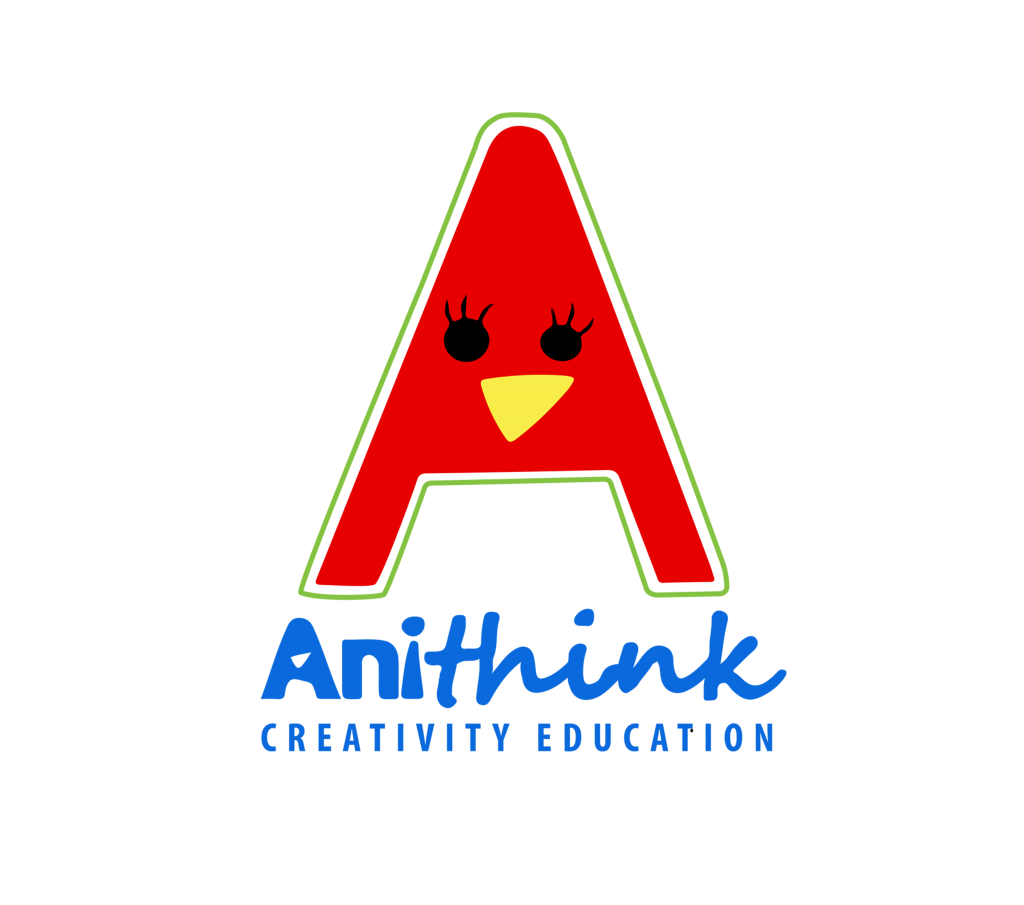 Since 2016, ANITHINK Creativity Education impacted more than 500 individuals from public and international schools with our creative classes, Math Workshops and edutainment content. In 2020 we opened our HQ in Seri Kembangan and launched our online classes to further impact children across the nation. 
With many more content and edutainment production in store for you, join the creative club! Visit www.anithink.net for more information!