Thematic story based eLearning program that makes learning fun for children aged 5 to 9
Thematic story based eLearning program for ages 5 to 11
Thematic story based eLearning program for ages 5 to 11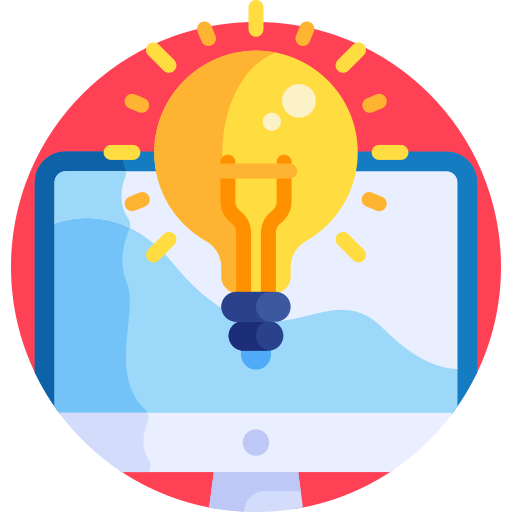 Fun story based topics to teach english, maths, and science subjects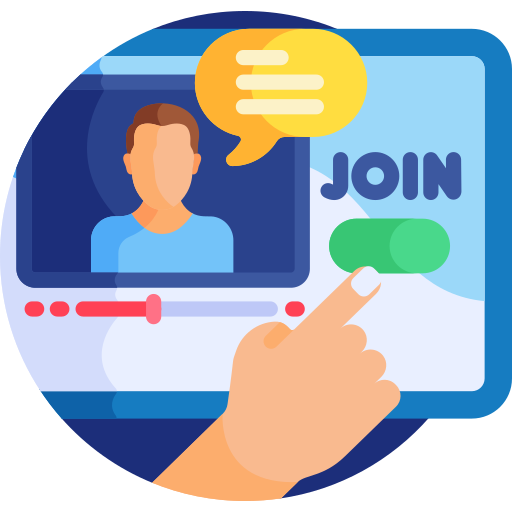 Learn with hundreds of videos, fun activities, and exercise questions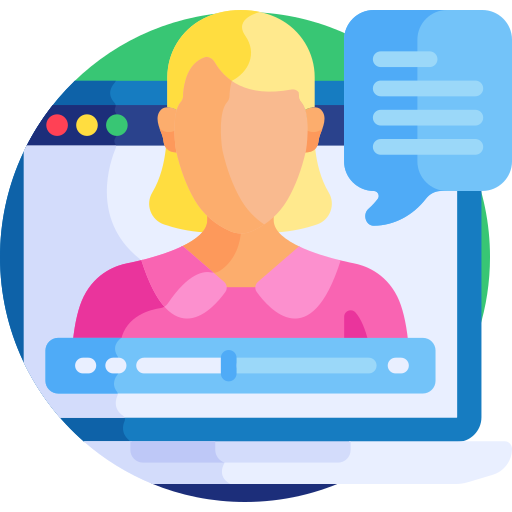 Interactive storytelling sessions with story based activities and quizzes
All ACE students get access to Scholastic Literacy Pro Library which offers unlimited reading for over 1,000+ fiction & non-fiction eBooks
Maximize reading achievement with Lexile leveled books that match students' reading levels
Read aloud feature helps students master pronunciation and listening comprehension
Clickable word definitions help builds vocabulary with audio and pictorial support
Fun quizzes and activities to improve comprehension and monitor reading progress
3 MONTHS
Unlimited Subscription
RM
58

Original Price: RM 60
Learn English & Maths through stories

Fun quizzes and activities
6 MONTHS
Unlimited Subscription
RM
108

Original Price: RM 120
Learn English & Maths through stories

Fun quizzes and activities
12 MONTHS
Unlimited Subscription
RM
168

Original Price: RM 240
Learn English & Maths through stories

Fun quizzes and activities
6 MONTHS
Unlimited Subscription
RM
108

Original Price: RM 120
Learn English & Maths through stories

Fun quizzes and activities
3 MONTHS
Unlimited Subscription
RM
58

Original Price: RM 60
Learn English & Maths through stories

Fun quizzes and activities
12 MONTHS
Unlimited Subscription
RM
168

Original Price: RM 240
Learn English & Maths through stories

Fun quizzes and activities
ACCESS ENROLLED COURSES HERE
FREQUENTLY ASKED QUESTIONS
When are the live storytelling sessions held?
Live storytelling sessions are conducted weekly on Saturday at 5:30pm unless otherwise informed separately.
How do I access the learning materials after I subscribe to EduReviews ACE?​
Once you've subscribed and registered for the EduReviews ACE programme, you will automatically be enrolled into the relevant online course. You can access the learning materials by going to User Dashboard > My Courses. Or you can click here. Make sure you are logged in to be able access the content.
You can access our learning materials on any device (computer, laptop, phone etc) with an internet connection that can access a web browser.
Do you offer live teaching?​
EduReviews ACE is an eLearning programme and does not offer live teaching. We support student independent learning by providing materials such as notes, videos, exercises, and quizzes which students use to study and revise on their own. However, the ACE programme includes eTutor support to help students with homework and revision questions. Students can take a photo of the question, send it via dedicated messaging app group and get the answer shortly.
If you are looking for live teaching via tuition, you can click here for a list of private tutors and here for tuition centres.
When you subscribe to the EduReviews ACE programme, you get a complimentary user account for Scholastic Literacy Pro Library which gives you unlimited access to 1000+ fiction and nonfiction ebooks of different genres, leveled according to reading difficulty.