Over the years, our knowledge in childhood development and teaching methodologies have expanded. That is why when it comes to rethinking our current education system, a holistic education offers an exciting alternative. Parents today prefers an approach to education that is in line with each child's unique needs and skills, preparing them for the 21st century. Hence, you hear the rave about '21st Century Education'.
The past education paradigm has only been designed to prepare children to memorize information, take placement examinations and never remembers them after that. This is mainly because public school are controlled by a rigid curriculum and controlled by the government. Hence, many parents now are opting to send their children to international schools.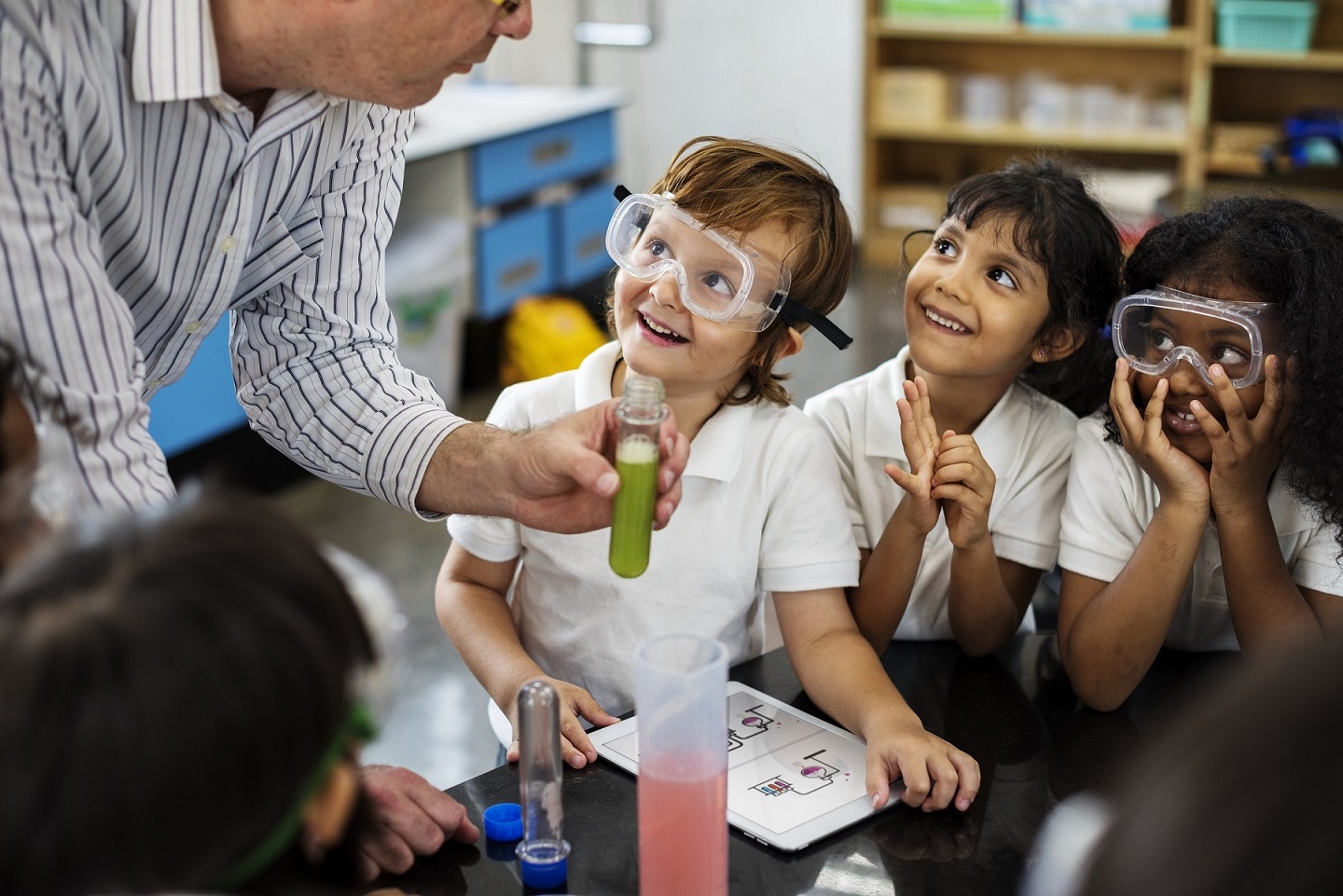 What is holistic education?
Holistic education is approached based on the idea that children are taught in a more engaging and fun way. This approach is inclined towards play-based learning whereby the curriculum would include dance, games, role play, stage performance, painting, photography or debates (just a few examples) in addition to the 'traditional' subjects.
The holistic approach motivates children to learn about a subject by instilling curiosity and creativity in their learning. With the freedom to 'think outside the box' as opposed to traditional didactic approach and strictly exam-based assessment, children will be passionate about learning and education rather than viewing it as a burden.
In contrast to the mass educational system that focuses only on children's academic and intellectual abilities, holistic education tackles the personal development of children's emotional, social, psychological, creative and spiritual growth. In other words, it aims to nurture well-rounded individuals.

Which school adopts holistic education in Malaysia?
A majority of the international schools in Malaysia adopts holistic education, with each school employing its own style and approach. Let's look at a few examples of schools adopting a holistic approach:
Inspiros International School

promotes independent critical thinking and creativity through fun-based learning in its curriculum and co-curricular activities. The syllabus offered starts from pre-school up to secondary school. While most international school can be pricey, Inspiros offers Cambridge ICGSE at an incredibly affordable rate as they seek to make holistic education more accessible.

       Source: Inspiros

Tzu Chi International School

incorporates Tzu Chi's humanistic lessons in their Cambridge IGCSE curriculum. Launching their school in the year 2020, their education system is principled on a core focus in cultivating noble virtues, good manners and honesty. Instilling teachings from Buddhism, Tzu Chi international school prioritize moral values in their teaching while nurturing talents & creativity, and encourages a caring learning environment.




Source: Tzu Chi

Dwi Emas International School takes a distinctive viewpoint of holistic education and adopts an entrepreneurial programme to their curriculum. Their students are taught to be entrepreneurs at a very young age, be it selling candies or turning their ideas and passions into a business. The school collaborates with entrepreneurs to mentor the students, giving them opportunities to go on-ground and gaining valuable experience and skills.
 

Source: Dwi Emas
Why is holistic education important?
As holistic education is inclined towards play-based learning, children feel good about learning and challenging themselves, in turn, this will propel them to be curious, inquisitive and eventually innovative adults in the long run. More importantly, a holistic approach encourages children to connect the dots between subjects.
Holistic education aids children by working at their pace, as different children have different level, speed and style of learning. In addition, group activities, games, public speaking and co-curricular activities will help promote better communication skills and confidence in the children. As holistic education not only develop a child academically, your child will be taught to face challenges, develop resilience, value relationships and building on their strengths to prepare them to survive in this modern world.
With so many competitive international schools out there offering affordable rates, parents can take consideration to send your children for holistic education. As the saying goes, "An investment in education always pays the best interest." Search for one that suits your child on our site now! To know more about the international curriculum in Malaysia, do check out our article "International School 101: Everything You Need to Know" for more information.