Parents nowadays are more concerned about their child's education and they are willing to splurge to ensure their children are well educated. Education should start at an early age as it is a crucial stage to set a critical foundation for a child's development in all aspects – language, character building, numeracy, nature, social interactions, health & wellness, arts, technological skills and more.
While every child's development is unique, it is important to choose the right preschool approach that suits your child's needs. Different preschool adopts different types of preschool approach and holistic programmes. Have a more in-depth understanding of the various established and emerging preschools to help with your decision. While there is no such thing as 'a programme that fits all', this article gives you an overview and guide to help you to decide the most suitable preschool for your children.
Types of Pre-School Approach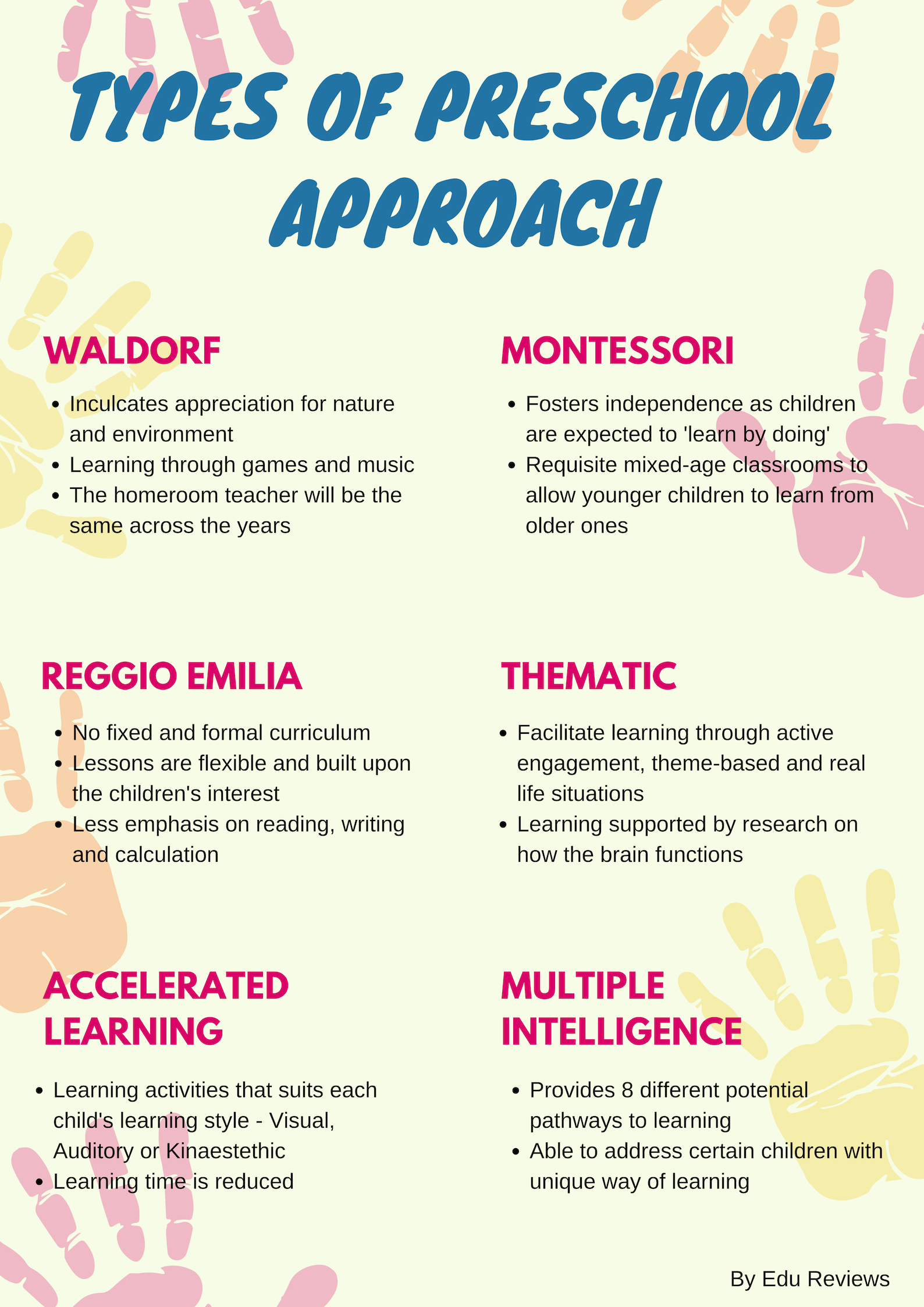 For more information and an in-depth explanation on these preschool approaches, check out our individual articles on Waldorf, Montessori, Reggio Emilia, Thematic Learning, Multiple Intelligence and Accelerated Learning.
Quality of Teachers and School Support
Teacher's competency and qualifications are important considerations, as well as how well they are supported by the school in your child's learning. It is advisable for parents to make a visit to your shortlisted preschools, talk to the principal & teachers, and have a look at their activities. Lack of support or too much support from the teachers to children may be detrimental for their learning. The few important criteria for parents to look out for would be attractive learning materials, appropriate language proficiency, types of questions asked by the teachers in stimulating children's thinking process, observation & monitoring system and the continuous teachers' training provided by the school.
Check if Values Resonate with You
As much as others would value the importance of a certain preschool approach, it could be different for you and your child. Do consider what you think about preschool education and what you value before choosing a preschool. Every preschool upholds different vision, mission, philosophies and core values, therefore it is important to check if they resonate to your values.
Understand Your Child's Interest
Similarly, what you like may not be of your child's interest. Take the time to understand your child and find out what their interests are. What are the things that make them excited? How fast are they in learning things? What is your child's progress compared to other children their age? Are they having any difficulties in performing basic skills? These factors are also important in determining what sort of preschool approach that is most suitable for your child.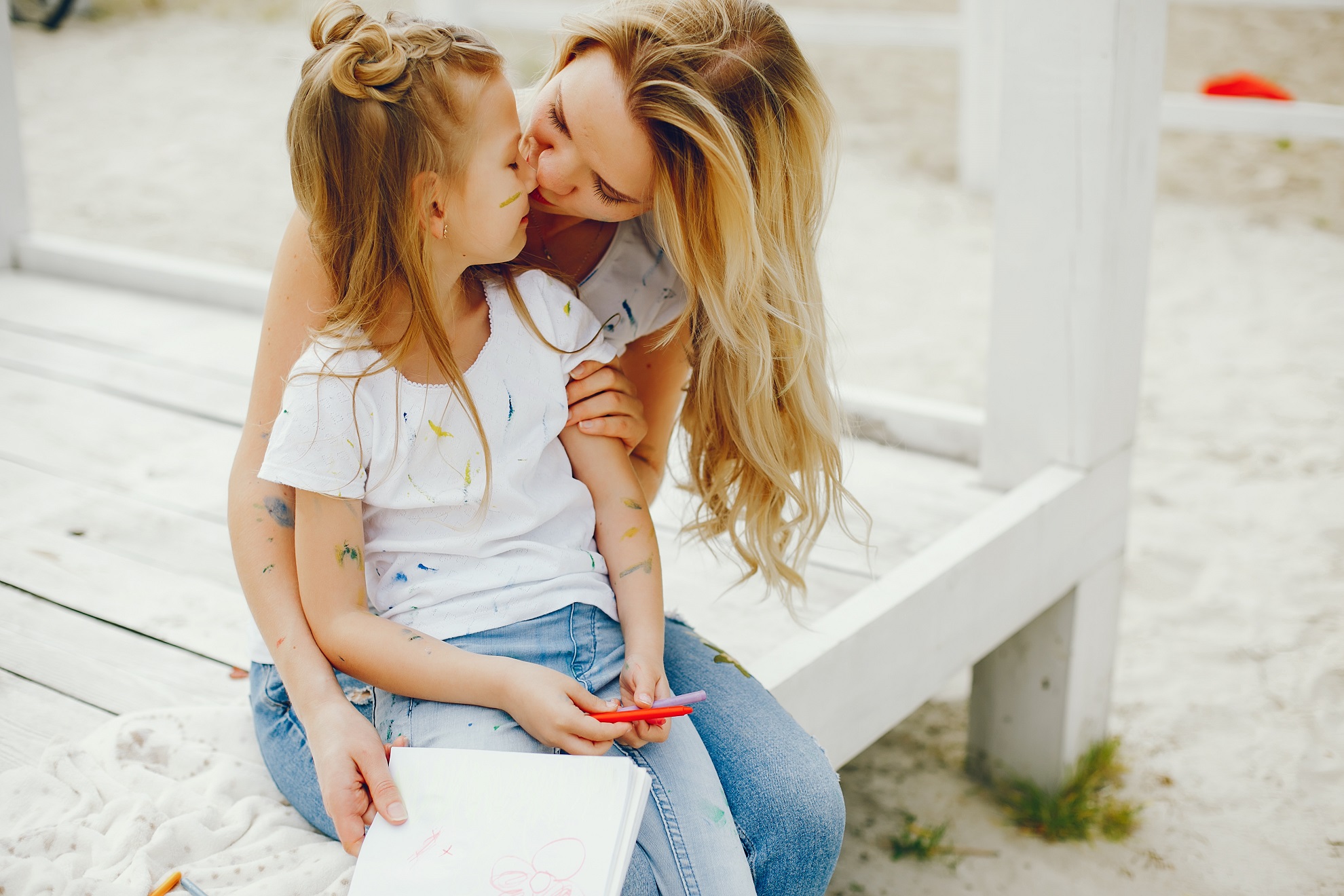 Educational Play or Pure Fun?
Almost all preschools promote play learning, but the question is – are they educational or just pure fun playing? Now, parents have to be very careful as there are so many misconceptions about this active form of learning. As much as play learning interest children to participate and learn, there must be educational substance as well. Some of the key questions parents can ask the school are – What are the educational elements in their games or play activities? How do the activities prepare children for formal education?
Chat and Consult Other Parents
Nobody is alone in this journey. Although information is easily accessible online now, nothing beats the experience of other parents who have children older than yours. We encourage parents to have conversations with other parents who can share with you their first-hand experiences. Furthermore, it is good to have a group to support each other on this journey.
Space
Having a good syllabus is good, and so is having a generous amount of space for the children. Do they have enough space for different type of activity for both indoor and outdoor? Having spacious classrooms, corridors and outdoor spaces will encourage children to learn and develop better. More space also means more activities for your child! Children are naturally filled with energy and they need space & activities to release them. Confining children to limited space will only be detrimental to their growth and development.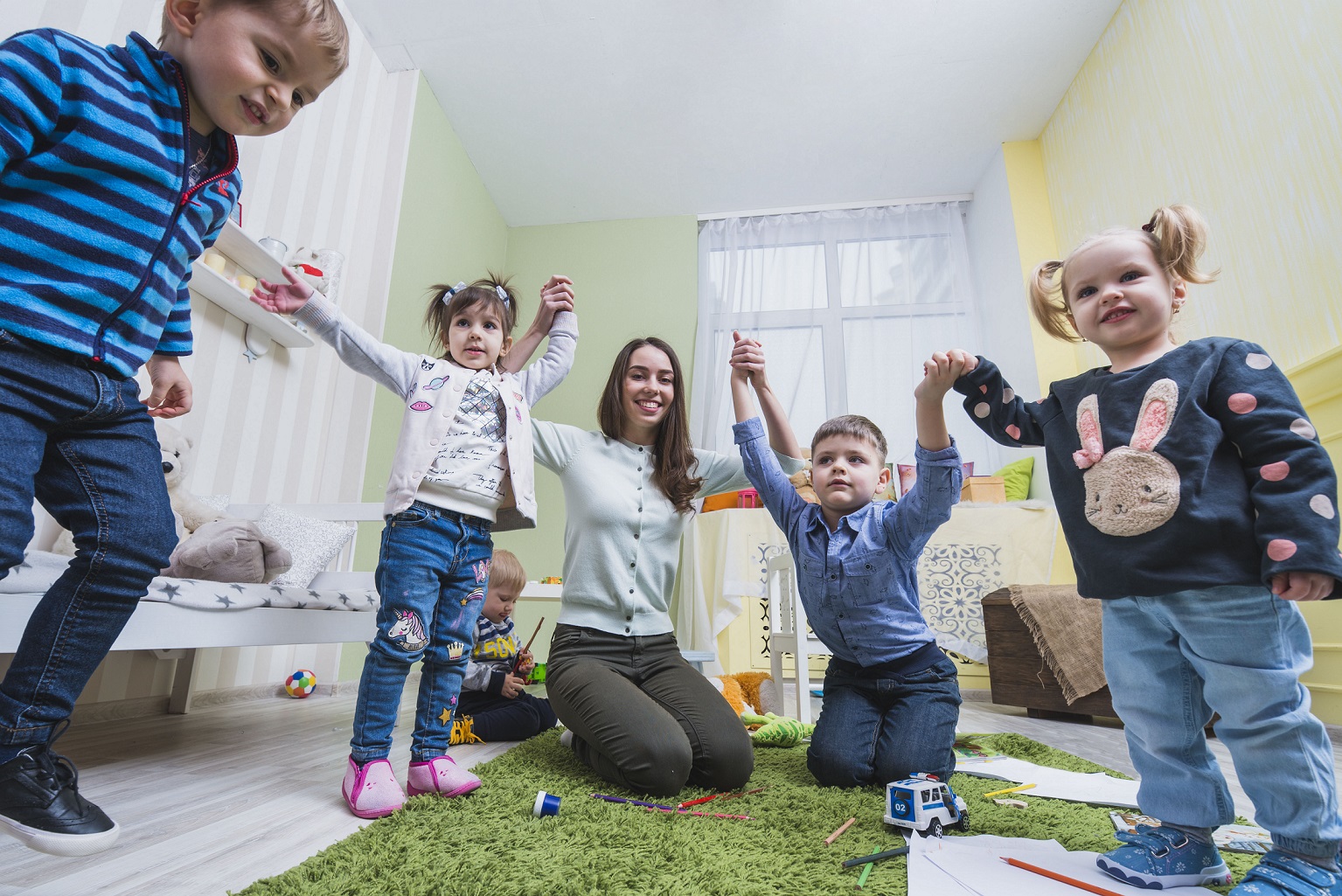 Assess the Cost
It is vital for parents to assess the cost of the preschool programme. Is it worth the price given the quality of their teachers, syllabus, activities, amenities, services and support offered? Higher fees may not mean they have better programmes and services. Be wary of hidden charges or surprise expenses that some preschools may impose later but fail to mention at the start.
Collaborate with the Preschool
Another major consideration for parents would be your participation and collaboration with the preschool. Most working parents are so busy which becomes a challenge for you to be involved in their progress in school. However, your child will thrive better when parents are constantly aware and able to monitor your child's progress. Therefore, it is vital to ensure that the preschool of your selection allows open communication between parents, teachers and principals.
There you have it! Download our Preschool E-book via the subscribe box below! Also, below are the links for more in-depth information on each Pre-School Approach: