In the Education Pathway After Primary School article, we have learnt about the types of schools that adopt the National Curriculum, such as the government schools, government-aided schools as well as some private schools. Now, we are going to take a look at another option for students who have finished their primary education, and that is the independent vernacular schools or specifically independent Chinese schools.
Independent Chinese Schools
In Malaysia, Chinese schools are classified into two categories: private and public. What makes these two types of schools different are funding, syllabuses, and medium of instruction. Private Chinese Schools are self-funded, independent high schools while public Chinese schools (SJKC and SMJKC) are partially assisted by the government in terms of funding.
At private Chinese schools, textbooks and syllabus are prepared by Dong Zong (The United Chinese School Committees' Association of Malaysia) which helps prepare and conduct the Unified Examination Certificate (UEC) for their students.
Unified Examination Certificate (UEC)
The UEC is a standardised examination which is taken only by Malaysia Chinese Independent high school students. There are three levels of UEC:
Non-language subjects are taught and learned in Chinese. However, Sabah is the only exception as Science and Mathematics subjects are taught in both Chinese and English.
Students are required to sit for 5 papers for the vocational section. A few examples of the subjects are Industrial English, Car Repair and Maintenance (theory and practical), Fine Art and Craft (theory and practical).
This is recognised as an entrance qualification into a lot of tertiary institutions worldwide. Examples of countries which recognised UEC as a prerequisite for undergraduate courses are the United Kingdom, United States, Australia, Taiwan, South Korea, Ireland and more.
Despite not being recognised by public universities in Malaysia, UEC is still recognised by most private colleges. However, since UEC is typically not recognised by tertiary public institutions, some schools actually permit their students to sit for Sijil Pelajaran Malaysia (SPM).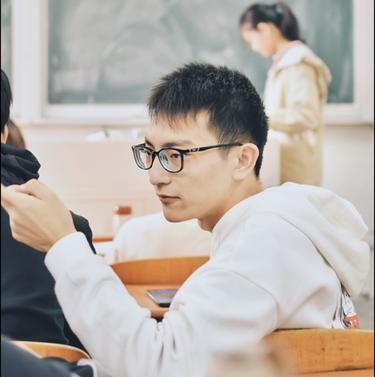 The UEC is beneficial for students who are interested to go abroad to pursue their studies in the future. A plus point about UEC would be that it is equivalent to the likes of STPM (Form 6) and A-Level (British educational qualifications).
Most people misunderstand that UEC is solely based on the Chinese syllabus. This, however, is not true as Bahasa Malaysia and History are also compulsory subjects for the UEC. Additionally, the examination is believed to be of high quality and standard.
Should you be interested in knowing more about international schools curriculum in Malaysia, head to these two articles: 
Read: International School Curriculums in Malaysia (Part 1)