Valentine's Day is often viewed as a taboo to those who are single or not in a relationship. Your children might feel this way when they're in the phase of growing up. It is a day that is often associated with romantic love. However, it can also be viewed differently. Valentine's Day could be a holiday where you spend time with your whole family and teach your children about the importance of caring for others. You can celebrate the holiday simply by telling your child "I love you" or trying out some of the ideas below.
TALK TO YOUR CHILDREN ABOUT LOVE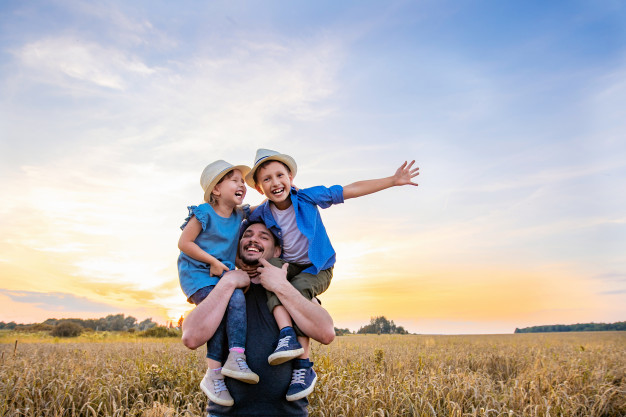 How often do you speak with affection to your child? Most of the time, we are too busy to entertain our children as we are always caught up with our work or personal issues. As parents, we should set a good example by spending some time at the breakfast or dinner table talking with our children about Valentine's Day and love. We want our children to look up to us and follow in our footsteps hence this can be a good start.
Use this day as an opportunity to tell your child how much you love them and what love means to you. You can also ask them questions to get them thinking about family, friendship, and even relationship. What do they love? How do they show their family that they love them? You may be surprised by what they have to say!
TAKE YOUR CHILDREN FOR AN OUTING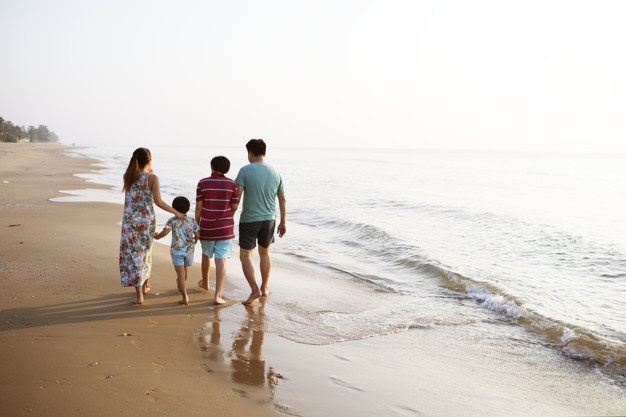 Kids love going out on a road trip or even shopping. Take a trip to a library and pick out a few special books about Valentine's Day. You could take your kids to the newly-reopened KL Library at Dataran Merdeka. You won't have to pay for admission and the library membership is also free. Once you become a member, you are entitled to enjoy all of the services for free! You can ask the librarian for book suggestions or recommendations that are suitable for your children based on their age. Then head home for your very own story hour. Find a comfortable spot in your home and read aloud these special stories of love. You can even get crafty and create projects associated with your special Valentine's Day stories.
TEACH YOUR CHILDREN TO MAKE/BAKE FOOD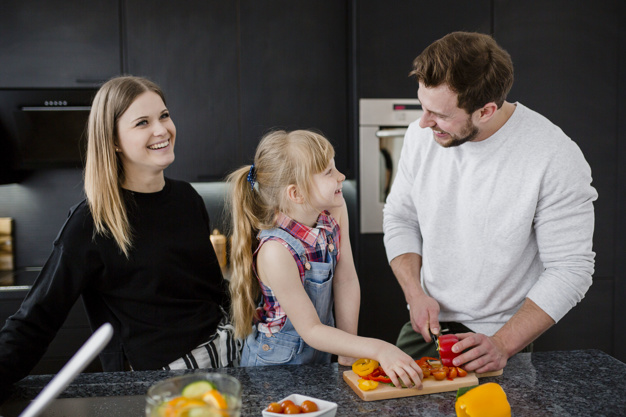 Make a special Valentine's Day treat to enjoy with your child! Some fun ideas are:
1. STRAWBERRY HEART FRENCH TOAST
Source: Today
2. APPLE HEART SANDWICHES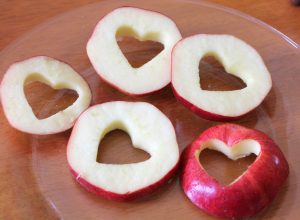 3. HEART-SHAPED PIZZA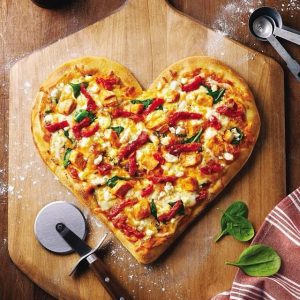 Source: Pinterest
4. PEANUT BUTTER HEART COOKIES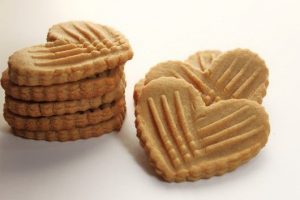 Source: Pinterest
Besides those 4 ways, you could even teach your children how to cook or bake by reading the article below!
TEACH YOUR CHILDREN HOW TO LOVE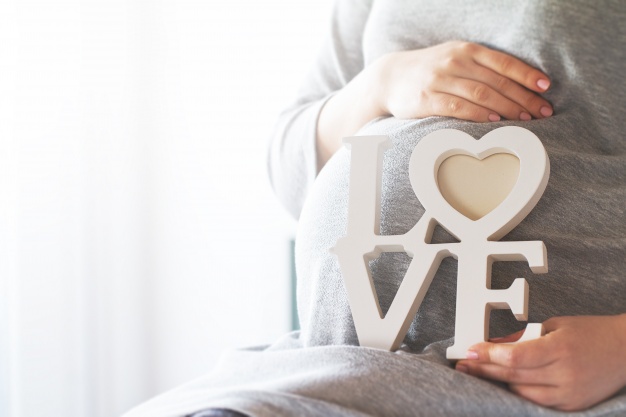 Model for your child what it means to love others. As mentioned previously, as parents, we should be that example that you want your children to take after. This can be done by showing your child how much you love them and the rest of your family be it a simple greeting, text message to ask how they are doing, buying a little gift for your relatives and many more!
Putting family aside, we should also show our children how to care for others and those around them. You could do this by volunteering to help others in need, being kind to others, and donating to causes that you and your family care about. These actions will help your child see the value of love and compassion.
SEARCH FOR ACTIVITIES TO DO WITH YOUR KIDS
Finally, everybody should know that Valentine's Day doesn't necessarily mean that you need to spend it away from home with your spouse. Don't forget this because your children might feel lonely and bored when you're not there to care for them. Have fun with your children with some special love-themed activities:
● Looking for Love Hide and Seek
● Turn up the music and sing your favourite love songs together
● Make Stained Glass Heart Decorations
● Decorate Valentine's Day cards to give to classmates and friends
Here are a few activities that you can do at home with your children as well:
With that, we have now come to the end of our Valentine's Day article! We hope that we've provided you with useful insights that you might not have thought of before this. So, go enjoy your Valentine's Day with not just your loved "one", but loved ones!