We all know that our beautiful city Kuala Lumpur and Selangor has many kid-friendly activities and attractions. Many of them are in fact education-based that will benefit your kids in many different ways. This way, your kids are able to learn in a fun and engaging environment. Best of both worlds! In this article, we have selected the 6 best educational places in Kuala Lumpur and Selangor to visit with your kids.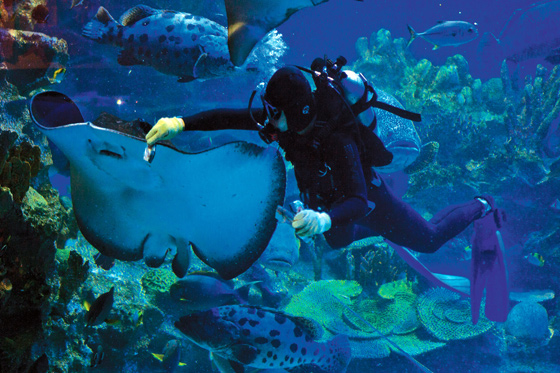 Located on the concourse level of Kuala Lumpur's crown jewel, KLCC, this 60,000 sq ft state-of-the-art aquarium must not be missed. Your kids will be able to experience over 5,000 incredible species like piranhas, giant blotched fantail rays, otters, blue spine unicorn, sharks and many more. During your visit, ensure that you don't miss the Sand Tiger Sharks' feeding session at the Aquatheatre.
There is an available sleepover session which you can book for your kids (ages 6 to 13) to participate in educational tours, watch feeding sessions, and sleep next to the sharks. As for children above 14, there is a Cage Rage experience available for them to come face-to-face with the predators.
Operating hours: Daily 10.00am to 8.00pm
Location: Suria KLCC, Petronas Twin Tower
Contact: 603-2333 1888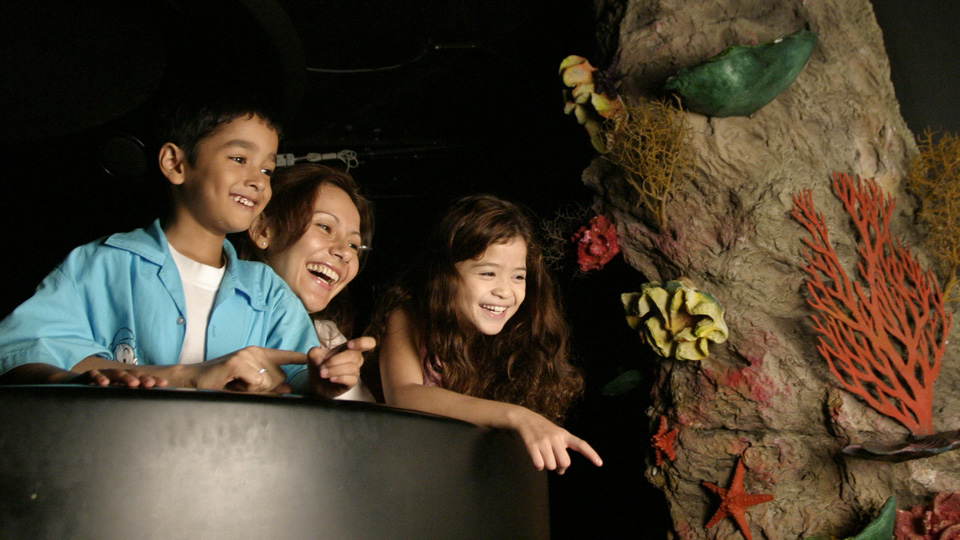 Also located in KLCC, your kids will enjoy a fun and interactive approach in learning science and technology of the energy industry in this Science Discovery Centre. Petrosains is divided into 11 interactive showcases ranging from space-age to fossils. The hands-on approach which allows you to touch, feel and manipulate the exhibits enables your kids to learn in an exciting and engaging way. Some examples are, experiencing a simulated helicopter ride to an oil platform, understanding what it feels like to be caught in a hurricane inside a plastic chamber and experience speed on an F1 racing simulator.
Operating hours:
Monday-Friday: 9.30am to 5.30pm
Weekends & Public Holiday: 9.30am to 6.30pm
Closed on Mondays except for Public holidays & School Holidays
Location: Level 4, Suria KLCC, Petronas Twin Tower
Contact: 603-2331 8181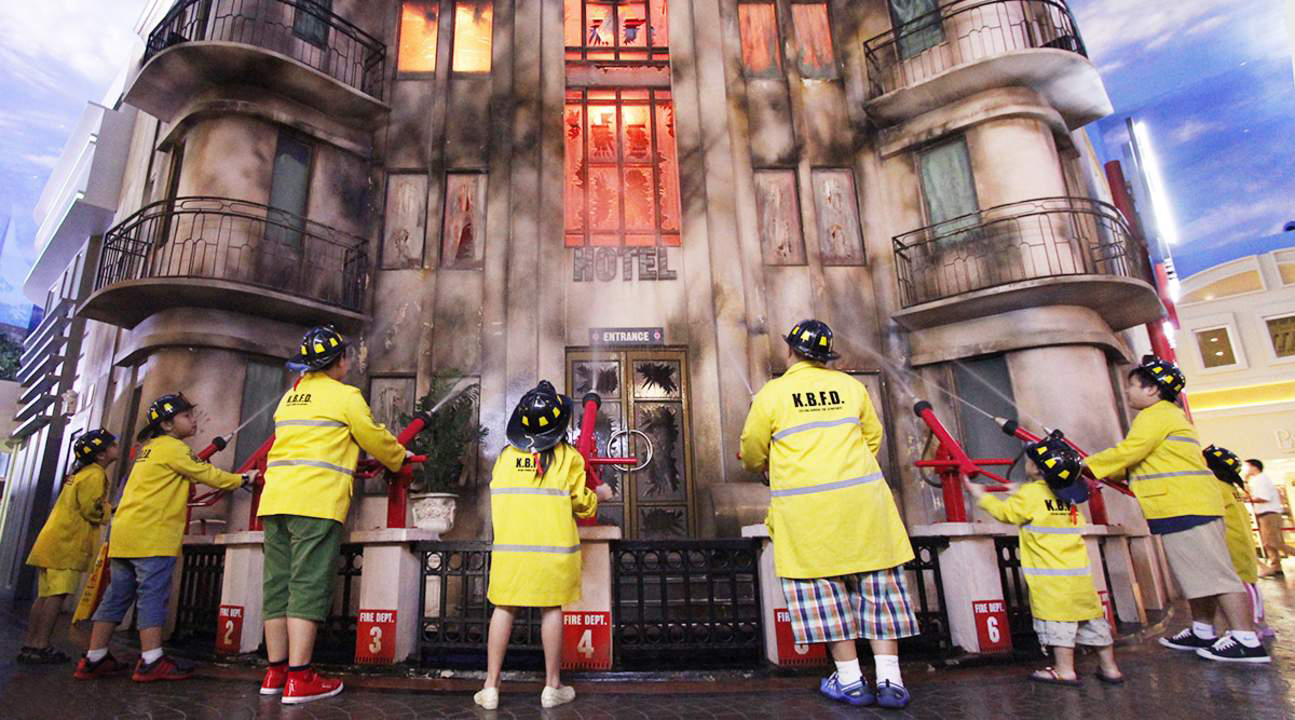 KidZania is an award-winning edutainment centre designed for kids to experience real life occupations in a fun learning environment. With miniature-sized replicas of an office building, kids will get to pretend to be at work with over 90 different types of grown-up jobs. They can be a Secret Agent and undergo physical tests' or dressed in a pilot's uniform at the AirAsia flight simulator and 'fly' a plane. By far, the most popular job is to be an honorary firefighter, ride a fire truck and extinguish a hotel fire. To make it even more real, kids will earn KidZos (KidZania currency) from each job and at the end of the day, they can redeem stationeries, fast food or sushi. This is an incredible way to teach children the value of money.
Operating hours:
Sunday-Wednesday: 9.00am to 9.00pm
Thursday: 9.00am to 11.00pm
Friday & Saturday: 10.00am to 11.00pm
Location: Curve NX, 18 Jalan PJU 7/5, Mutiara Damansara, Petaling Jaya
Contact: 1300-13-5439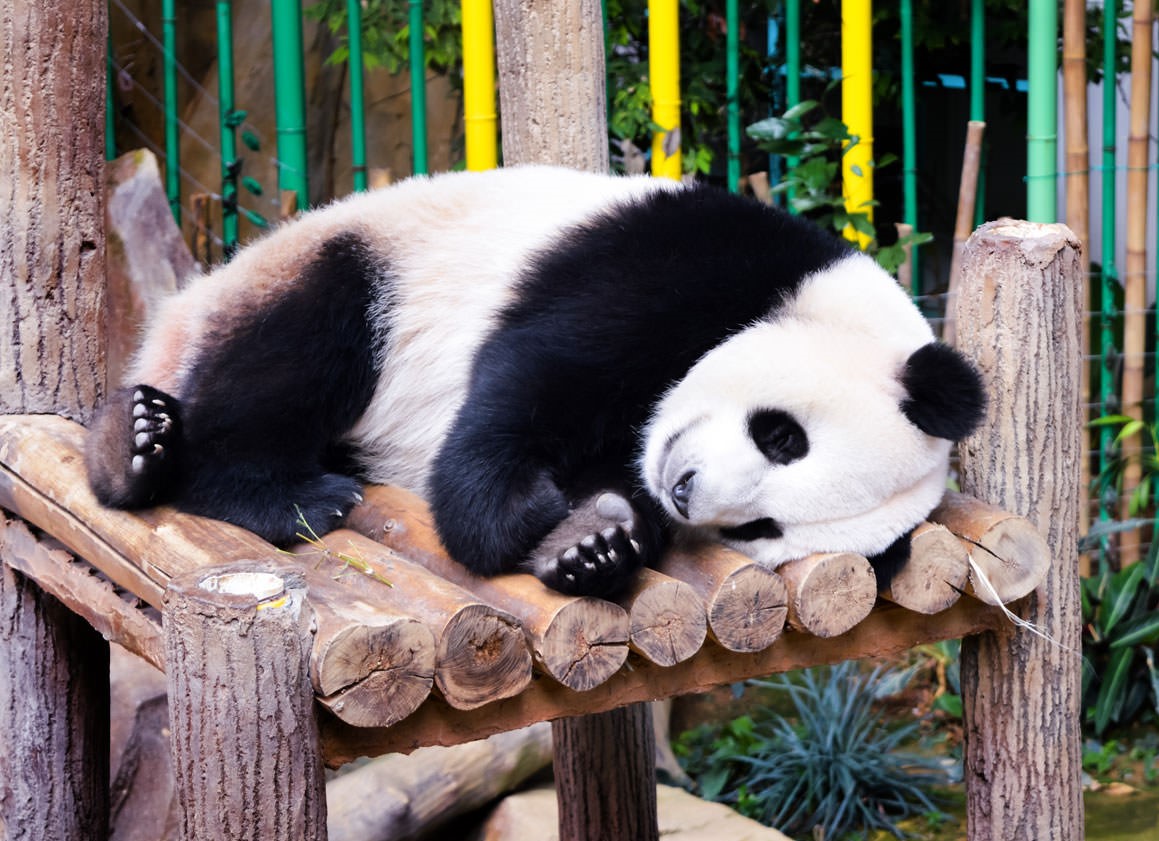 Commonly known as "Zoo Negara", Kuala Lumpur National Zoo & Aquarium extends over 110 acres of land. The zoo houses 5137 specimen from 476 of mammals, bird, reptiles, amphibians and fish. Housing wild animals from most parts of the world, the zoo has transformed itself into an open concept zoo with over 90% of its animal being kept in spacious exhibits. The Australian Plain exhibit is home to a group of wallabies, emus (Australia's largest bird), kangaroos and pademelons, while the Ape Centre houses Sumatran 'orangutans'. One of the main attraction loved by most of the kids would be the two highly endangered giant pandas from Sichuan, China
Operating hours: Daily 9:00am to 5.00pm
Location: Hulu Kelang, Ampang, Selangor
Contact: 603-4108 342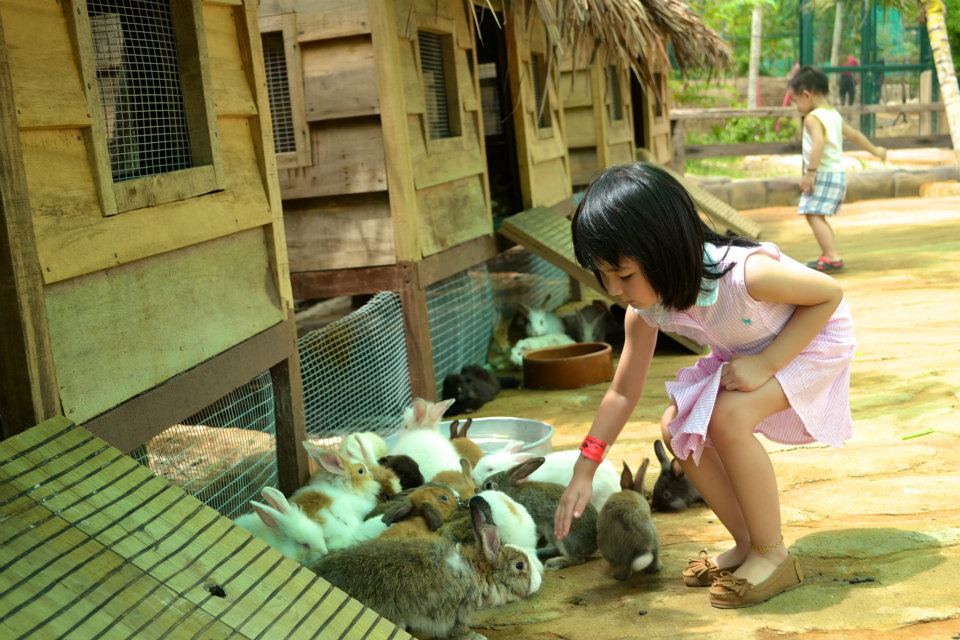 If you love a non-traditional zoo experience, Farm in the City is the place for you! Offering a unique new concept "Eden of Nature and Animals Farm in the City", the farm combines elements of wildlife and nature in a designed environment of a conservation park. Visitor-interactions with the animals are strongly encouraged rather than just a viewing exhibit like most of the zoos. Your family are given the opportunity to feed the deer, 'ride' a giant tortoise and play with the rabbit and guinea pigs inside their enclosure. Farm in the City also actively promote farm-based education through its programmes designed for local and foreign student groups.
Operating hours:
Monday-Friday: 10.00am  to 6.00pm
Saturday&Sunday: 9:30am to 6.00pm
Closed on every Tuesday except Public Holiday & School Holiday
Location: 40187 & 40188, Jalan Prima Tropika Barat, Bandar Putra Permai, Seri Kembangan
Contact: 603 – 8941 2099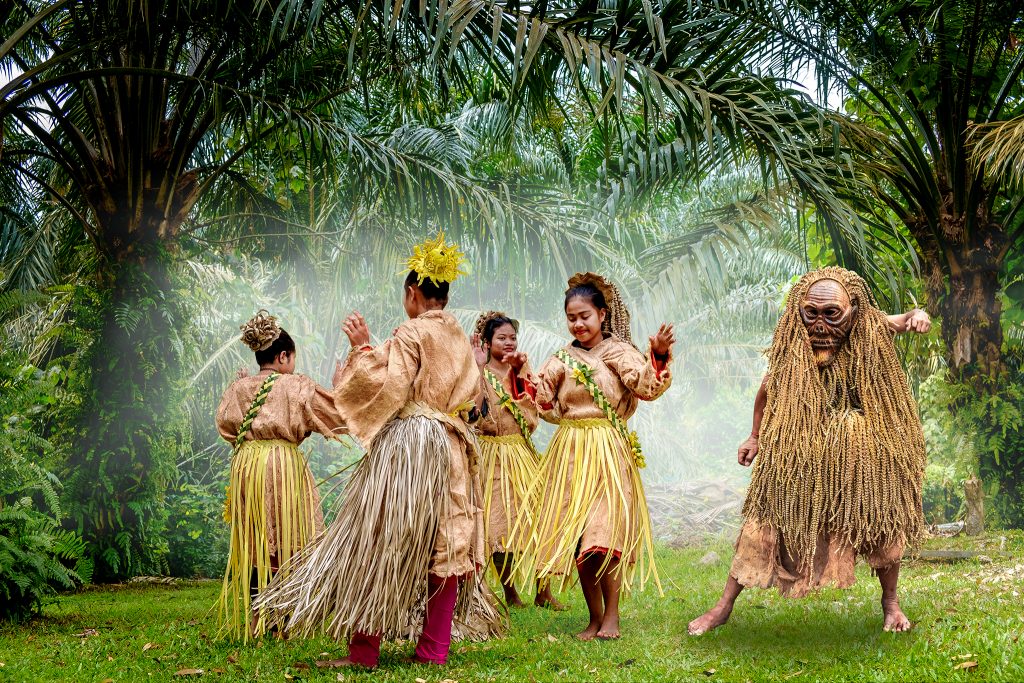 The Mah Meri is one of the 18 ancient Orang Asli (indigenous) tribe in Malaysia, and often referred as the "Masked Men of Malaysia". Their ancient rituals and customs are well preserved and documented to this day. Expose your child to a whole new culture and ancient traditions at the Mah Meri Cultural Village. You and your family can learn leaf origami, headdresses, palm weaving, woodcarving, try on traditional costumes, take part in their Mask Dance, and more! The best time to visit Pulau Carey's Mah Meri Cultural Village is during Hari Moyang (Ancestor Day) which is held around March or April each year, Puja Pantai (Oceanic Healing) or during a wedding ceremony. During the festival, you will experience tribesmen and women wearing intricately carved masks and perform the mystifying Tarian Jo-oh (Jungle Dance).
Operating hours: Tuesday – Sunday & Public Holidays 10.00am – 6.00pm
Location: Jln Kampong Orang Asli Sungai Bumbun, Kampung Manikavasagam, 42960 Pulau Carey, Selangor
Bring your kids for some educational fun over the weekends! Have an amazing time! Click here to know the "Top 7 Recreational Places to Visit with Your Kids in Kuala Lumpur".