Are you an ambitious individual who wants to be your boss? Building your startup while you're at university may be the solution! Startups are defined as young companies that were founded to develop a unique product or service for a specific market. Startups typically start with an idea that eventually evolves into a more complete business model. However, startups need financing from investors to develop the product. To do so, you will need to have a strong proposal or prototype to convince the investors on why the product is a great fit for the market. We highly encourage students such as yourself to attempt running your startup while at university.
Why University is a Great Place to Have a Startup
An Abundance of Networking Opportunities
You have probably heard of the old proverb 'birds of a feather flock together'. This is very true when it comes to university. It is a great place to meet likeminded individuals who are ambitious like yourself. Building this network at university may allow you to increase your number of connections which will be helpful if you need financing in the future. Also, these people you meet could even be members of your founding team. Besides, the university is a great place to meet people from different courses and degrees with diverse skillsets. These people would be a great addition to your startup's founding team as each member will have different strengths and weaknesses.
Support for Aspiring Entrepreneurs
University is also a great place for nurturing entrepreneurship. Your university will have dedicated clubs and societies for entrepreneurship and startups. We highly encourage you to join them as you will meet a wide range of intelligent people. Who knows, they could be your co-founders as well. They could even be your mentors as they may have previous experience or are currently running their startup. It follows from this that additional support may come in the form of mentorship opportunities. For instance, your professor may have previous experience running his startup or may currently have a position in a startup incubator or accelerator. They would be wonderful mentors to have as they will help you navigate around the industry.
Read:  Are Internships Not For You? Volunteering is the Solution!
A Growing Ecosystem
Malaysia and Southeast Asia's ecosystem should not be underestimated. Recently, Kuala Lumpur has been ranked the 11th emerging startup ecosystem in the world with a value of $15 billion. This is due to low costs, high quality of living and talent, and robust government support which has caused an influx of startups either entering or emerging in Malaysia according to the Global Startup Ecosystem Report 2020 (GSER2020). Additionally, the Southeast Asian Startup Ecosystem has been thriving. Despite the COVID-19 pandemic, startup investments in Southeast Asia nearly doubled. This is a clear example of being in the right place at the right time. You should make full use of this opportunity to create your startup.
Ample Room for Risk
We have often heard our parents tell us to play it safe. However, you are young and there is plenty of room to take risks. The fail-fast mentality is key here. If you create your startup while at university, by the time you are 30, you will have accumulated a vast wealth of knowledge. Although you don't have as much experience initially as someone who decided to start their own company in their mid-30s, you have fewer commitments and more time. For instance, compared to someone at a later age, you don't have any children, mortgages, fewer financial obligations, and a lower workload. This means there is a lot more room to experiment and you can take more risks as well.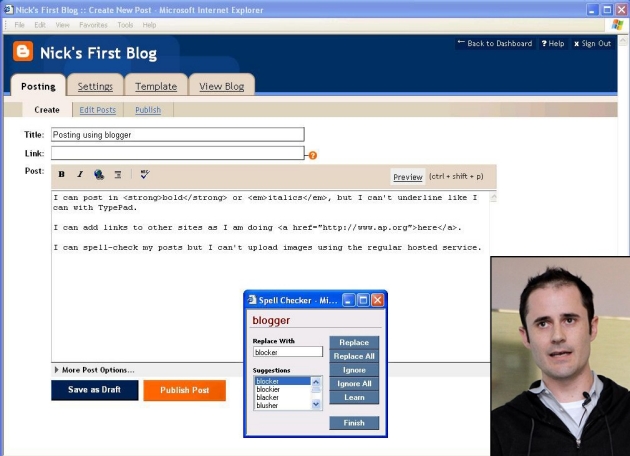 Source: StevenDiebold.com
One example is Twitter co-founder Evan Williams whose first startup Blogger had turned bankrupt and he was forced to lay off all staff. However, it was eventually bought over by Google in 2002 for a whopping $50 million. 
Tips for Managing a Startup at University
Stop Thinking About Ideas
It sounds counterintuitive. Aren't you supposed to brainstorm and come up with ideas every day as a startup founder? Well, the reason being that although coming up with new ideas is great, it could lead you to create solutions for problems nobody has. Instead, it would be better to think about existing problems you or the people around you have and how you can solve them.
Network, Network, Network
Networking is crucial especially when you are a startup founder whether it is with your peers or even your lecturers. Surrounding yourself with likeminded people is a great source of motivation. It's also just more fun working with friends in general. Also, you will need a founding team for your startup. These valuable connections could be an integral part of your founding team. You can try joining conferences like the Malaysian Student' Leader Summit or the Young Southeast Asian Leaders Initiative (YSEALI) programme to make new friends in the region!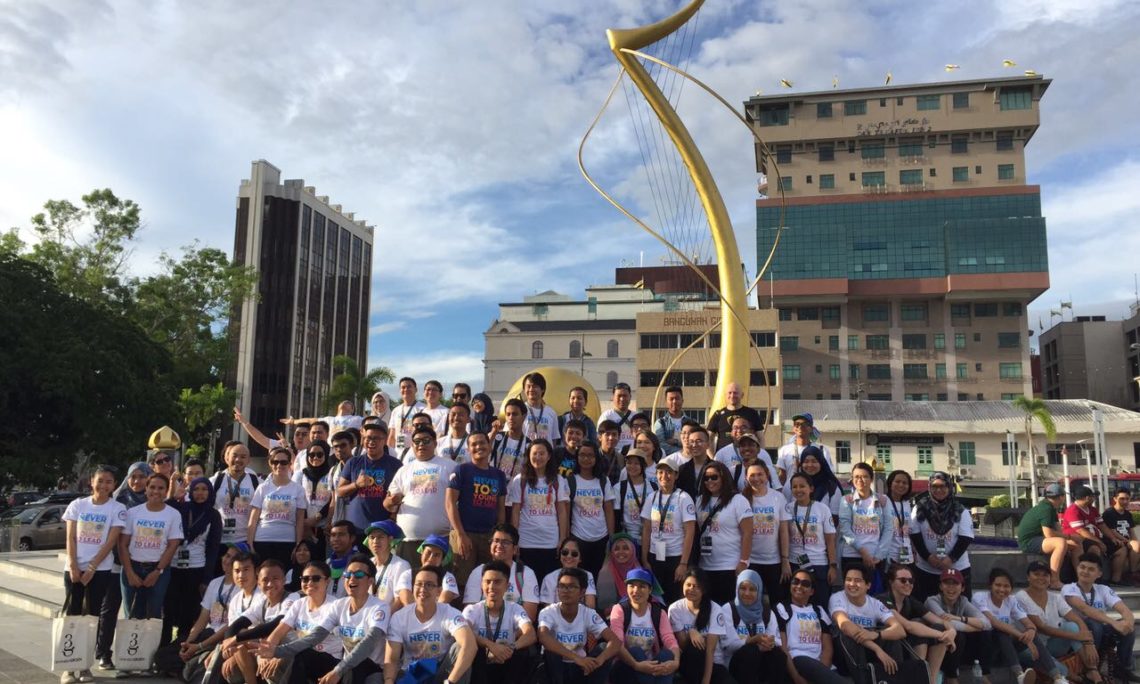 Source: US Mission to ASEAN page
Start With a Market Before the Product
Before thinking of coming up with a product, you should know the ins and outs of your target market. You should conduct rigorous market research with methods such as Porter's Five Forces and SWOT analysis. From then on you can start worrying about product-market fit. This is defined as how well you can create a product that fits the needs of the market. All in all, it is important to think about how you can create customer value for consumers in the market before worrying about the intricacies of the product.
To Conclude
Overall, we highly suggest that you create your startup while at university. University equips you with the network and support that is incredibly useful for your startup. Also, you should take advantage of the flourishing SEA startup ecosystem and a large room for risk that you have. Make sure you build your network while at university and always keep in mind that the market comes first.