"The pursuit of excellence through hearts, minds and hands" is at the core of Kingsgate International School's vision for the children, families and staff of the school.
It surely takes more than being "smart" to succeed in life. In every one of us is a heart that is warm and filled with the spirit of giving to others.
We know that the most creative, logical and powerful engine in the universe leads our minds. Our brains help us reach our potential when we understand how we learn and how to maximize learning potential. Critical, creative and logical thinking don't happen by accident. Our understanding of neuroscience accelerates learning potential.
We know that our hands and the tools we have around us help make the world a better place for ourselves and for others. We manipulate our learning environment and "get things done" by knowing how to use our tools effectively. Whether it is sophisticated technology, a pencil, or our feet to play sport. We require skills in order to "do things" with what we "know".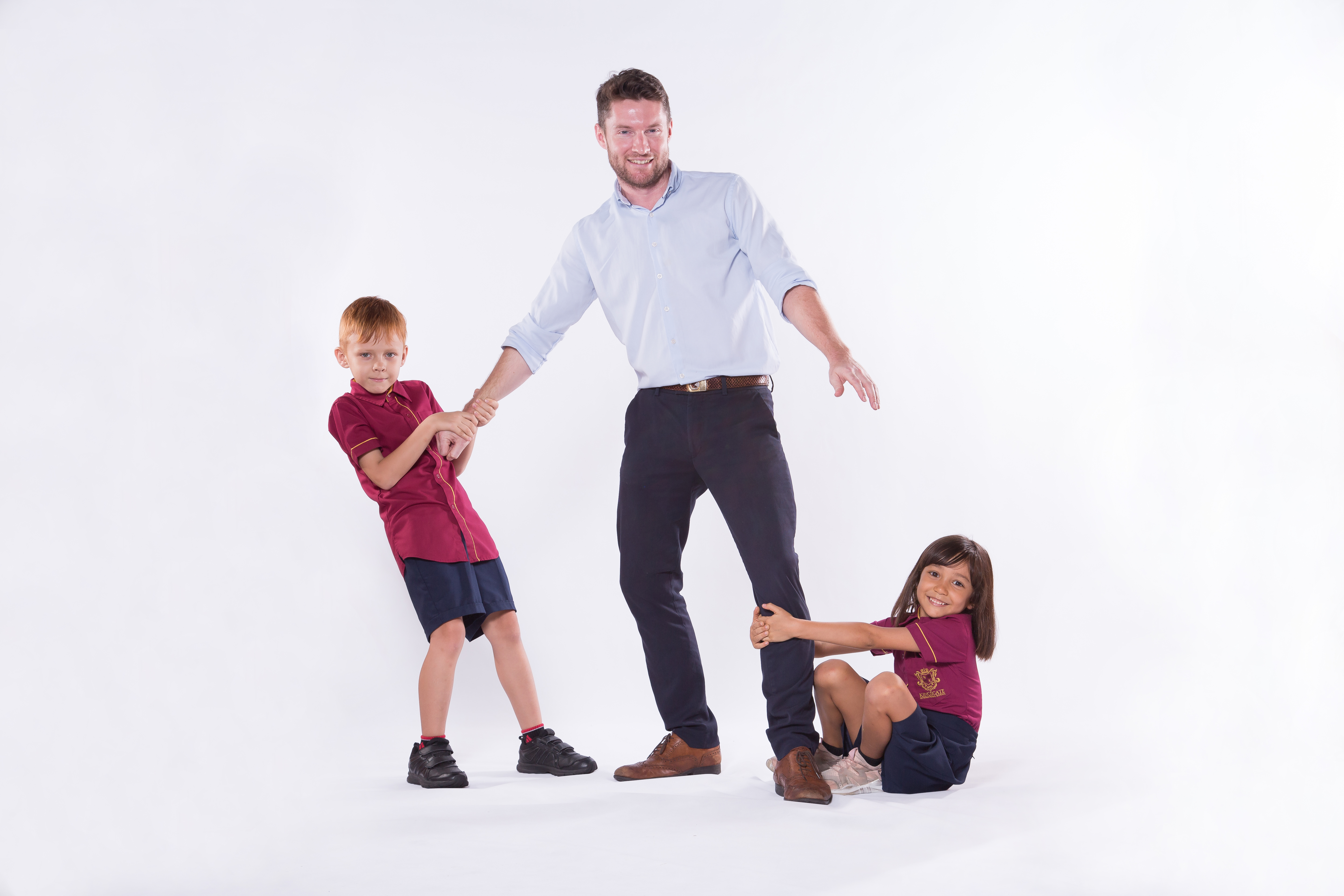 At Kingsgate International School all students are given access to opportunities to maximize their academic potential and achieve life goals. High quality education opens doors but more importantly, it provides young people with the skills, confidence and ability to forge new pathways. Success in a global world requires more than just high grades and academic achievement. It requires courage and determination as well as the understanding and the skills to be able to operate globally. Our school is committed to developing global leaders who will make a difference throughout the world in which they live.
Our teachers are experienced and committed professionals who will work with all members of the education community to ensure success. We have an education team that can best prepare students for the unique global world we live in. They will very quickly set a fine example in the region for their professionalism, knowledge and skills for education and but also as leaders of reform and change. They know in their hearts that the product of their energy will be leaders of tomorrow in across the Asia Pacific Region and the global world they live in.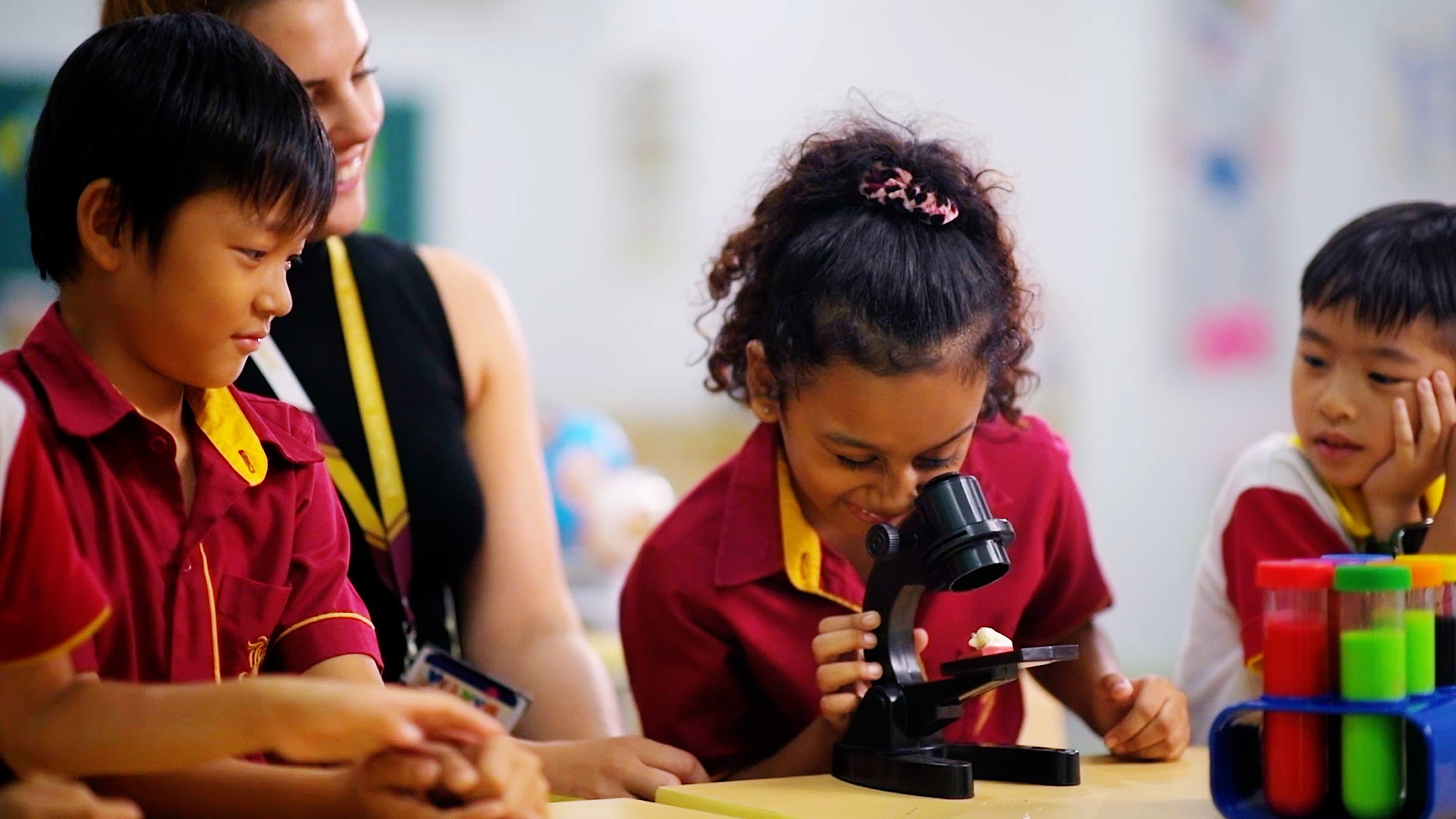 We also value the contribution that parents and the community make to our school and we will make an equal contribution in return. Through a partnership that values parents' roles in the education process, we aim to accelerate student potential as well as provide a caring and supportive environment for the whole school community. Our open partnership with the Malaysian international community will foster growth, education and a broader family that guides our youth through example and mission.
Our vision for Kingsgate International School is to see our students excel and to pursue careers and pathways that make their families and community proud.
Find out more about Kingsgate International School here.